High End Security for Banks/Finance House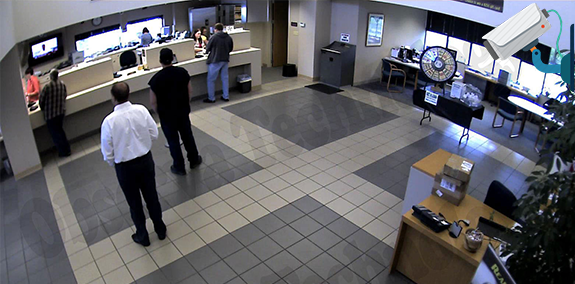 High End Security for Banks/Finance House
Banks are usually a symbol of security and assurance for everyone. They can therefore make no compromise in securing themselves. In the recent years banks have needed to resort to more and more high end and fail-safe security measures, especially in the area of electronic surveillance. To help keep banks and other such financial institutions secure Grandeye have developed special tools and technologies which help them ensure complete safety and security within their premises.
Feature

Feature

Powerful lens for long distance surveillance

Support

Support

Remote Internet viewing is our specialty.

Residential

Residential

It's reliable and fast home internet options.

Commercial

Commercial

High Quality Products, Customer Service.
Shop No. 338/1, G.M. Complex,
Ganthipuram Sixth St, Gandipuram,
Coimbatore, Tamil Nadu 641012

Phone Number :

+ 098433 59251, + 90255 21115




Email Id :
nidhienterprisescbe@gmail.com
Newsletter
Entrust the professionals at GE to care for your system.